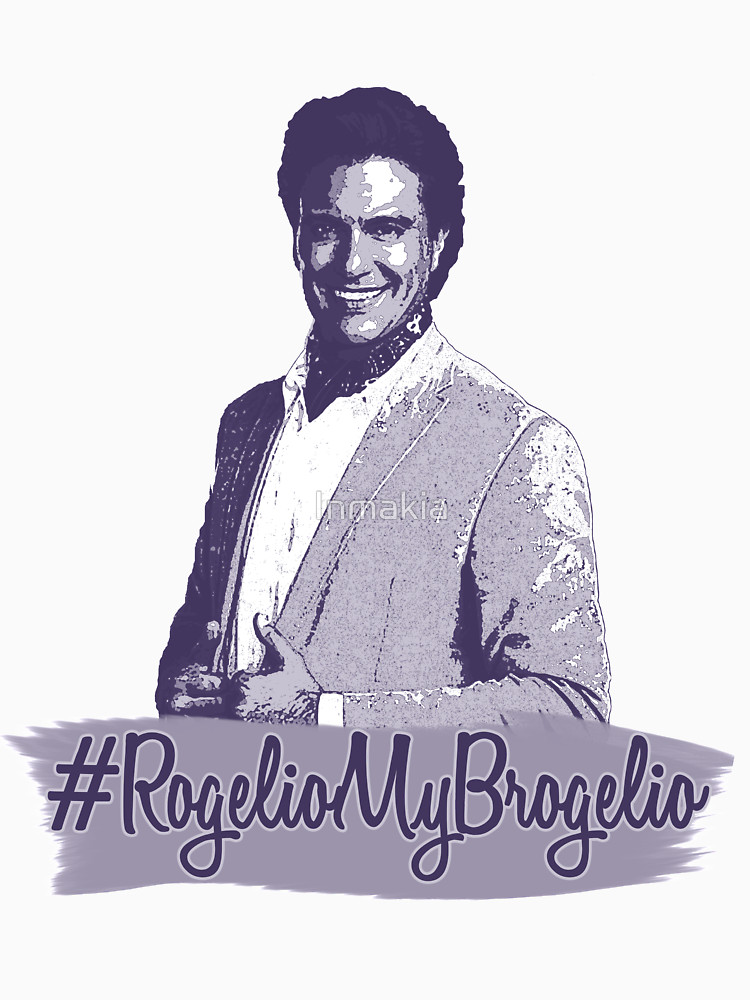 A little history.  I watched my first telenovela during my first year of college. It was Rosalinda starring Thalia and Fernando Carrillo.  There were others that grabbed my attention, Abrazame muy fuerte, Esmeralda, Luz Clarita. And by grabbed my attention, I mean grabbed my mom and Nana's attention.  I hung out with my family a lot in college.  Who does that?  Me I guess.
Another novela that I enjoyed a lot was Mi Destino Eres Tu.  MDET starred Lucero, Jorge Salinas, and Jaime Camil.  We'll get back to Jaime, trust.  There are many reasons to love novelas.  They are temporary.  They are over the top.  The opening song is usually catchy.  The actors are attractive.  They are in Spanish and a great way to learn Spanish when you aren't a native Spanish speaker.
After many years, the telenovela has made its way into the American whatever we are calling our culture.  First, there was Ugly Betty (based on Betty la fea) and Telenovela (a spoof of novelas).  I wanted to watch Betty, but never made/had the time.  And you can't spoof a novela because they are spoofy on their own.  To get it right, you have to try to actually do it, with some twists and slightly higher production value.  And that is what Jane the Virgin does.
I was a little late to the Jane the Virgin game and I think I just happened to stumble on it one night.  As you can probably tell, I started watching TV again like a year ago and it's amazing.  Looks like I will probably not return to school lol.
There are lots of reasons to love JTV and many ways I connect to it despite the fact that the show can be so silly and impossible.  That's the twist piece.  It's got the over the top plot twists, inconceivable turn of events, extreme luxury with bits and pieces of keeping it real.  Rather than review the whole show which I can't and I won't, I'll just make a recommendation that it's worth watching and call out the things I connect with/love about it.  In no particular order.
Catholicism – A strange, but traditional and ritualistic, yet comforting faith.
Abortion – It's rare to see a show, especially a comedy, deal with this sensitive topic in a direct way.
Postpartum Depression – Those that know me know this one hits right in the feels.  The show's arguable "villain" you root for, Petra, didn't connect with her twins.  She is not a perfect mom.  But she plays a professional mom on TV.  And that HBIC is right up my alley, minus the villain part.
Writer – Jane is a fiction writer and I can't say I love that aspect of the story, but yo, a writer is a writer and we gotta promote each other.  Who knows, maybe someday I'll write a novel.  I doubt it though.  While I may not be a good writer, it is my passion.  This I know.  It's not that I don't dig fiction (it's my favorite), it's just that that part of the show is ironically a little too tortured.  Whereas The Passions of Santos, well that's just fun.
HSF – Gina Rodriguez (Jane) is not only a badass to follow on Twitter.  She is a board member for the national Hispanic Scholarship Fund.  I have to thank HSF for several $k of scholarship money of which I did not buy furniture and carpet.  But seriously, I'm super proud to be a member of the Albuquerque Advisory Council of the Hispanic Scholarship Fund, the largest Hispanic scholarship granting institution in the country.  Also, Gina has won a Golden Globe for her performance as Jane.  Boom.
Naughty kid –Mateo Gloriano Rogelio Solano Villanueva.  Jane and Rafael's kid.  So yeah, actual plot.  Jane has a kid despite that fact that she is was a virgin.  More important than being accidentally, artificially inseminated is that Jane has a kid.  And through the magic of television fast forwarding, we come to find out that #Matelio is a naughty four year old.  Thank you, Jesus.  As you may have heard or deduced, Atticus Cole Armenta is naughty.  But yeah, tell me again "he's just a boy" or "he's smart."  And just like Jane, I love my little dude.
Guest stars – What show features Britney Spears, Gloria Estefan, Paulina Rubio and Bruno Mars?  Sometimes Here We Are Y Yo Sigo Aqui Just the Way You Are. Need I say more.  Slay with the divas.
Spanish, the narrator and the use of subtitles – This show uses all three perfectly, although, sometimes it seems like Jane is trying really hard to pronounce certain words en espanol.  Like abuela and Mateo.  auwela  maaaathayo
Rafael and Michael and Petra – So officially I'm #Team/Dream Rafael, but just barely, especially with Zen Rafael, too chill.  Michael and his dimples and curly hair and pretty eyes are adorable.  And Petra is just amazing.  But Rafael is so versatile.
Alba and Xiomara – These women represent what it's like to have awesome women in your familia.  And Xo is just a freakin' cool name.
Product placement – I think it's hilarious how JTV is like a Target ad.  And thought I've never eaten Honey Bunches of Oats I kind of want to just so I can say I'm eating HBO.
Casting and Wardrobe – Whoever does the casting and wardrobe for this beautiful show needs a hug.  On point at every turn.  The set is pretty fly too.
The "De la Vega-Factor Factor" – I just wanted to write that.  And a true fan will understand the emphasis.
Pressure of being involved at school while working –Recently, Petra and Jane are doing the school mom rival thing and man the pressure is always there to be like an awesome wherever you are.  Right now I'm being awesome covered in dog hair, drinking a margarita from a red SOLO cup while writing a blog with E! on in the background.  It's past midnight.
#Hashtags – Okay this is all really about Rogelio.  Rogelio de La Vega is everything.  In 1999, I had no idea that Jaime Camil was so freakin' funny and handsome.  I pretty much love everything about him.  His vanity.  His gift baskets.  His obliviousness.  His good nature.  His signature color, purple.  His desire to be a father.  His a little too honest honesty with his grandson.  His hilarious hoshtags (as he says) and Twitter references.  (IRL all the JTV stars are awesome on Twitter.)  His security in his masculinity which allows him to comment on his bromance with Michael and Rafael's hotness.  Seriously, more men need to be secure in their masculinity and sexuality.  His kindness. His accent.  Which is why I decided to pepper this post with Rogelio memes.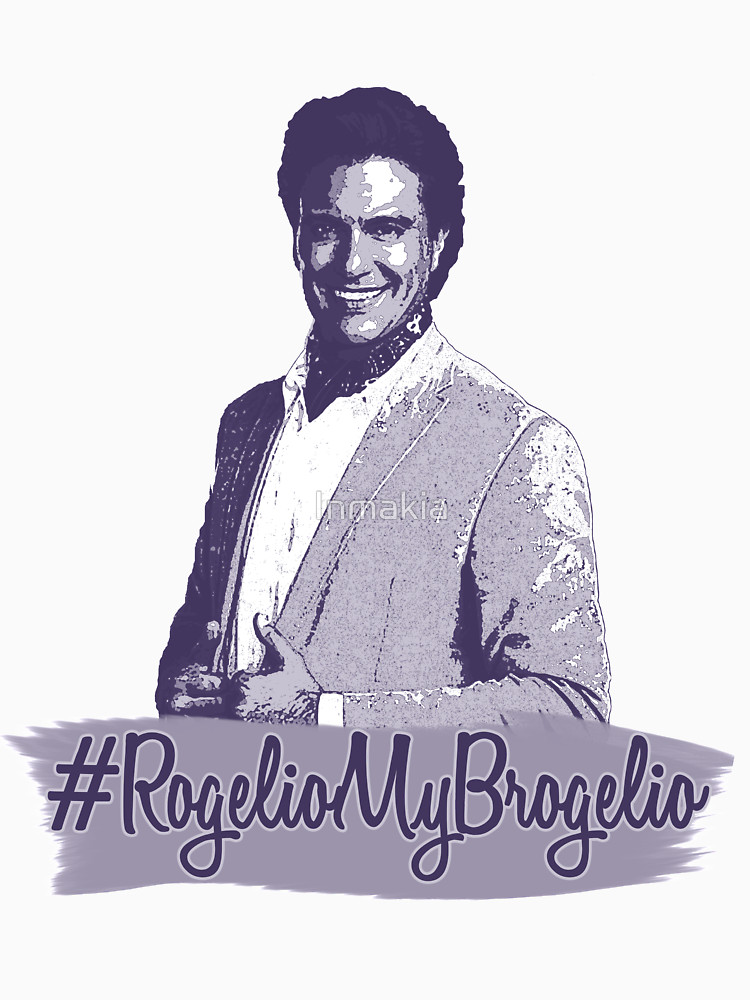 If you're still reading my stream of consciousness, thanks.  I finally caught up with the series this week.  Maybe I've inspired someone to check out JTV.